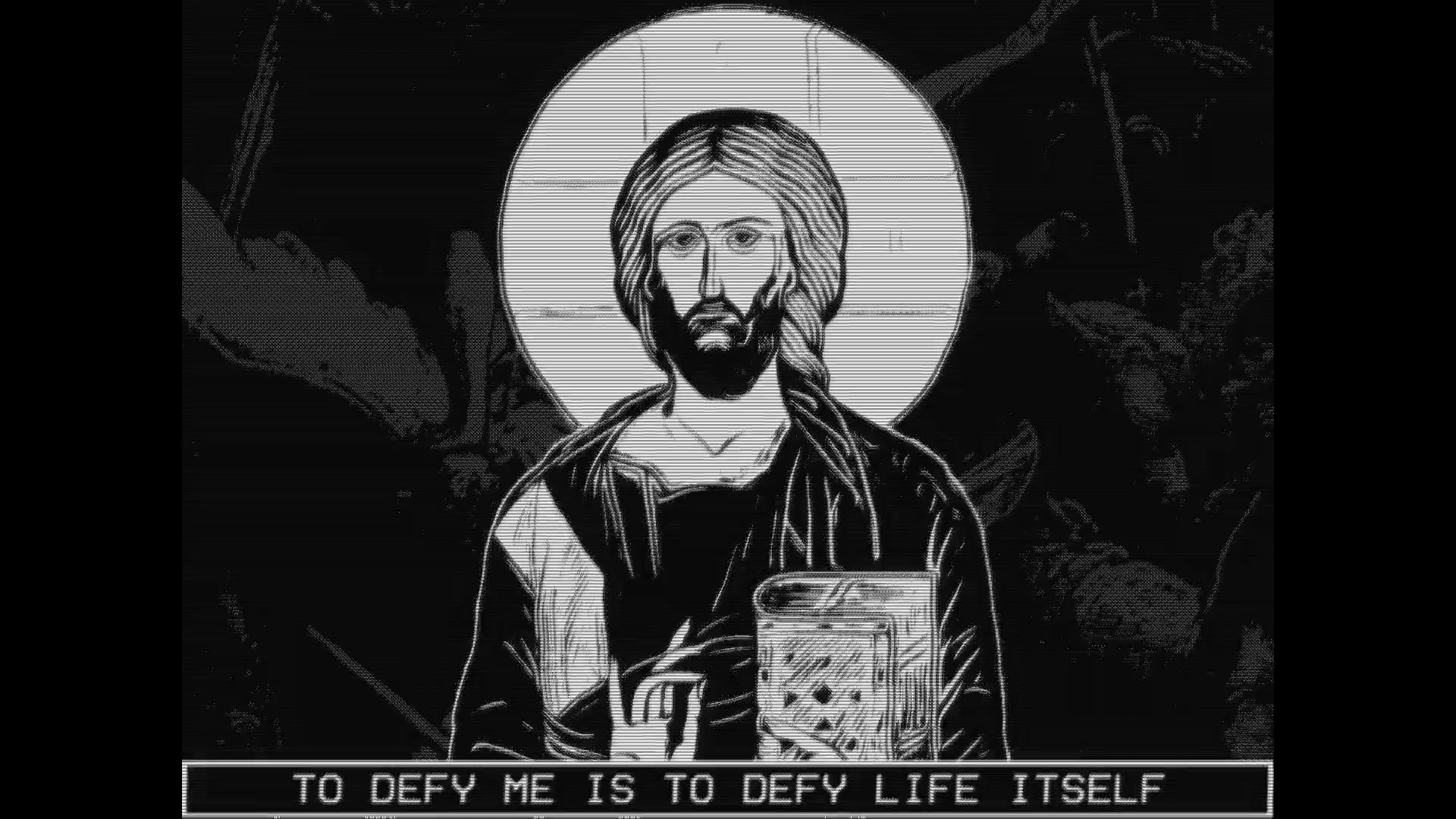 The Flesh of Fallen Angels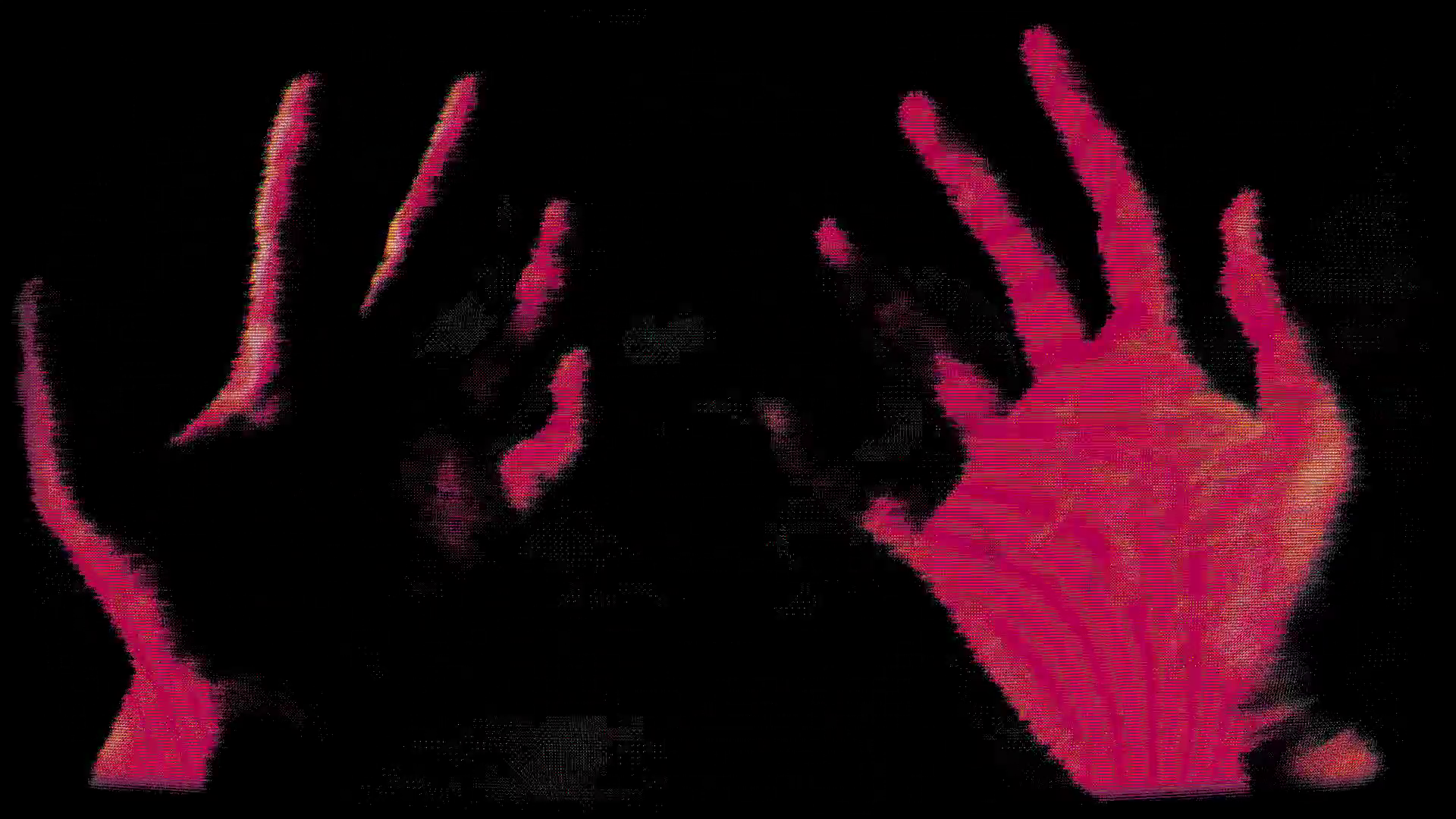 Isn't Life Disappointing?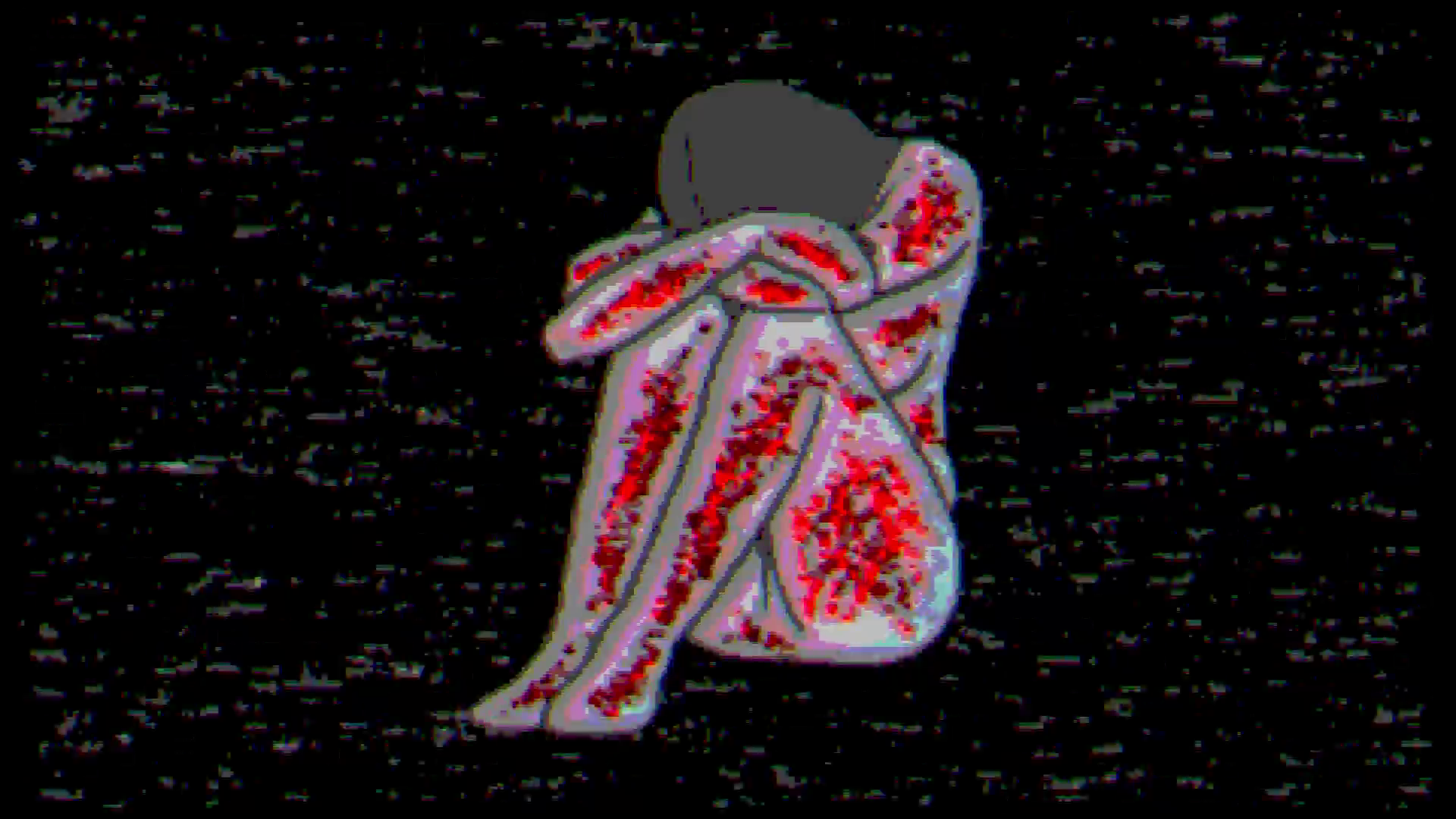 S U F F E R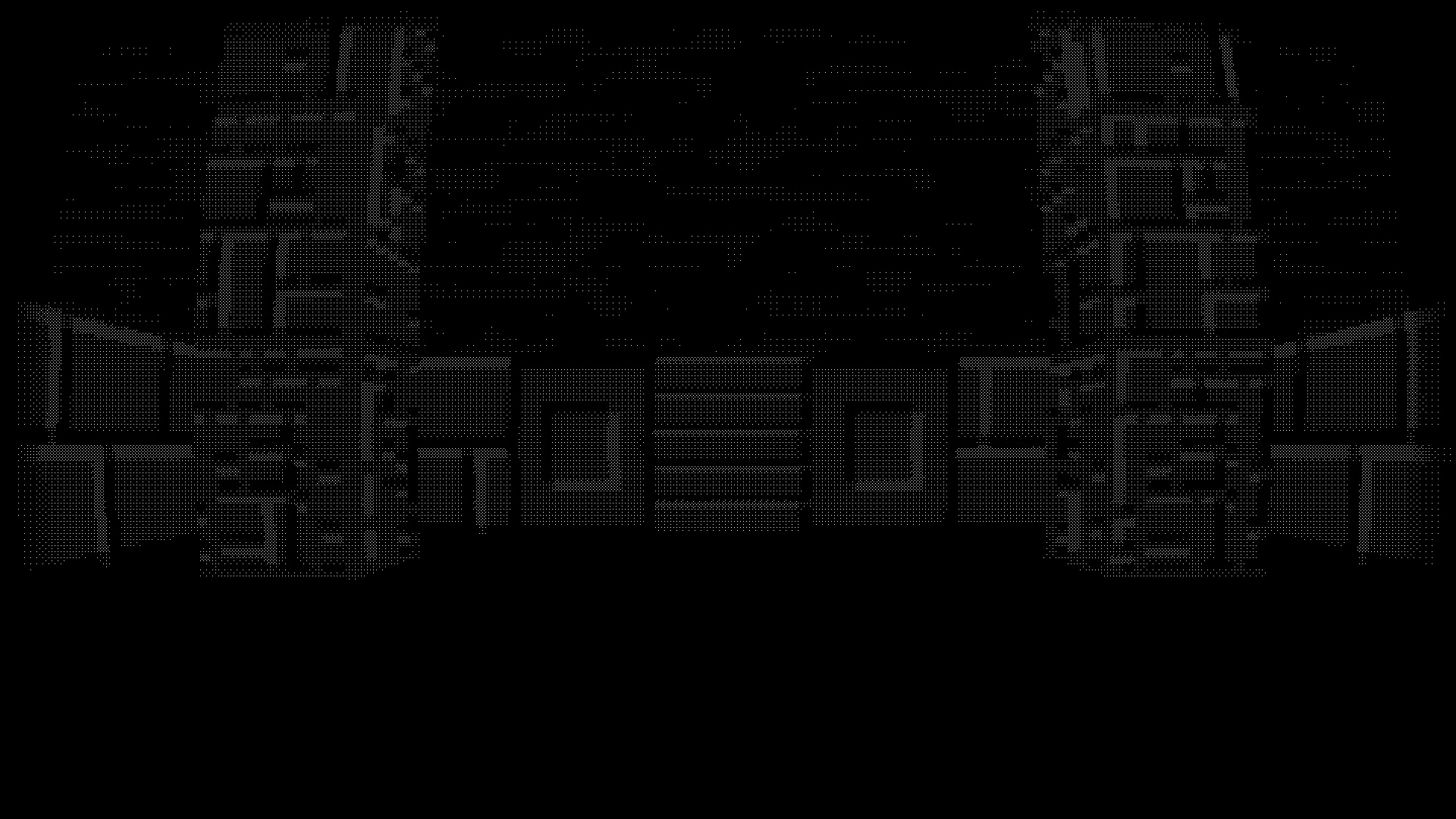 SOUL: A Voiceless Decay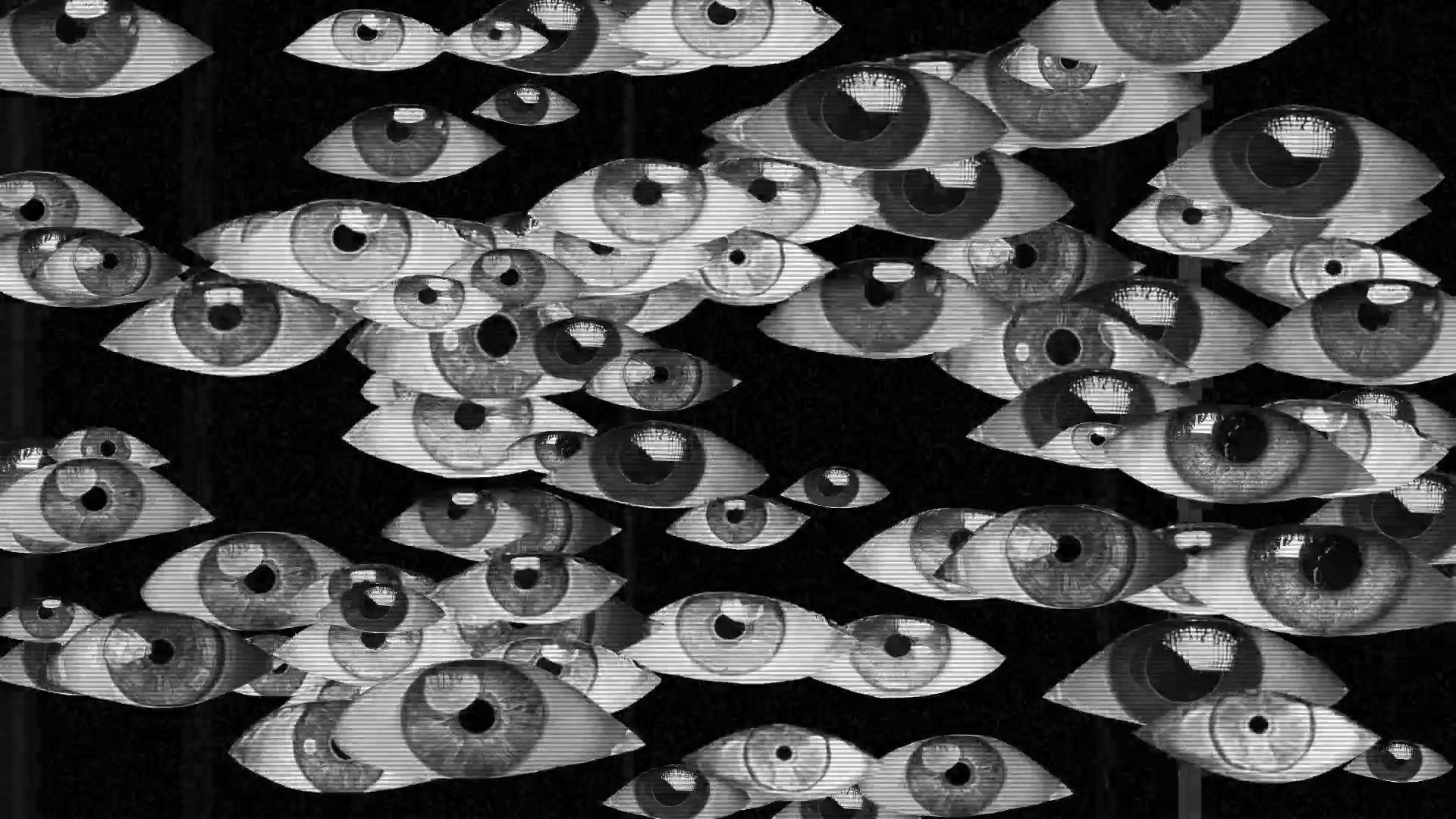 Recluse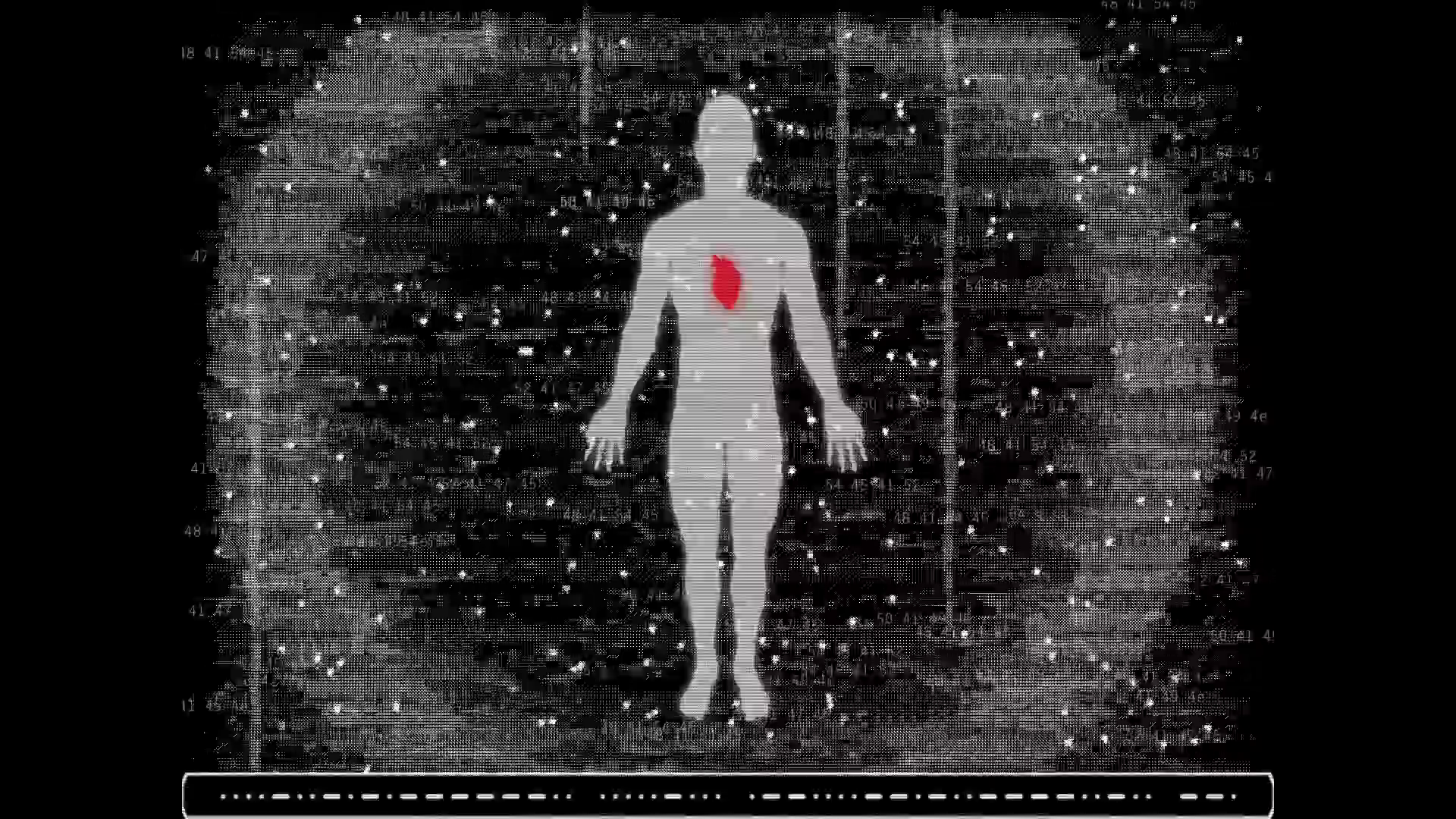 I Want to Blow My Brains Out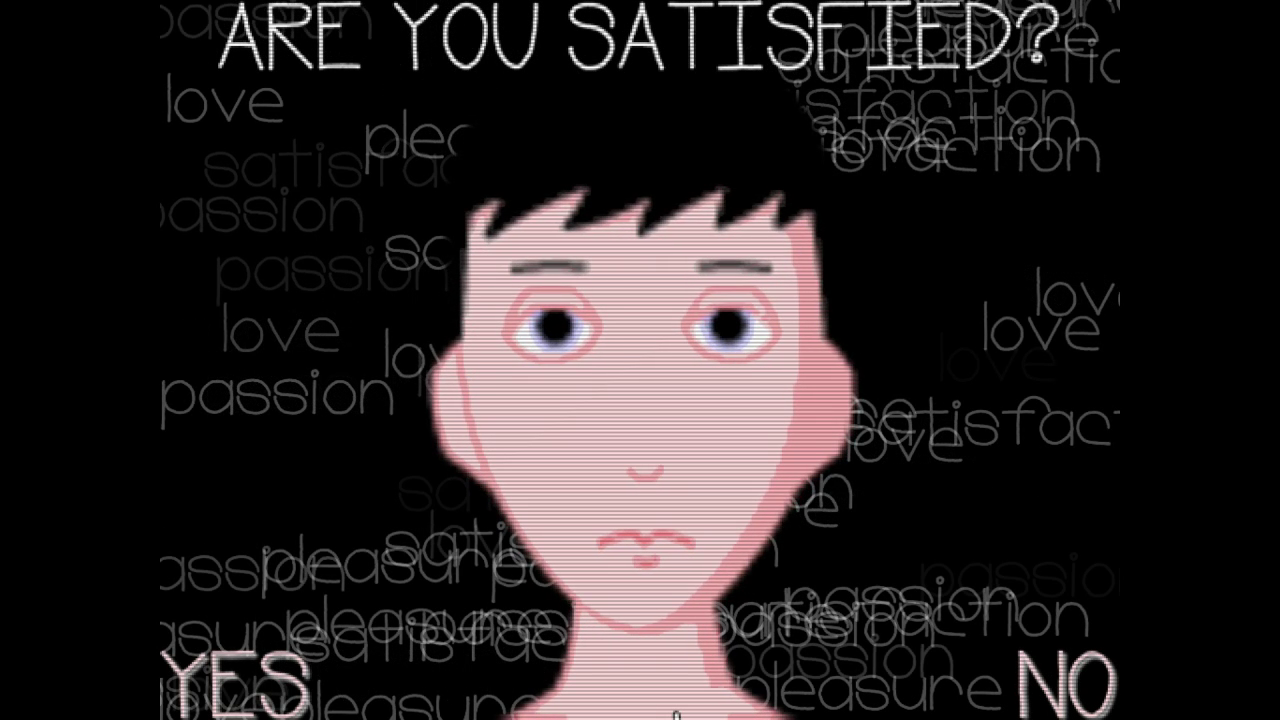 She Is All Yours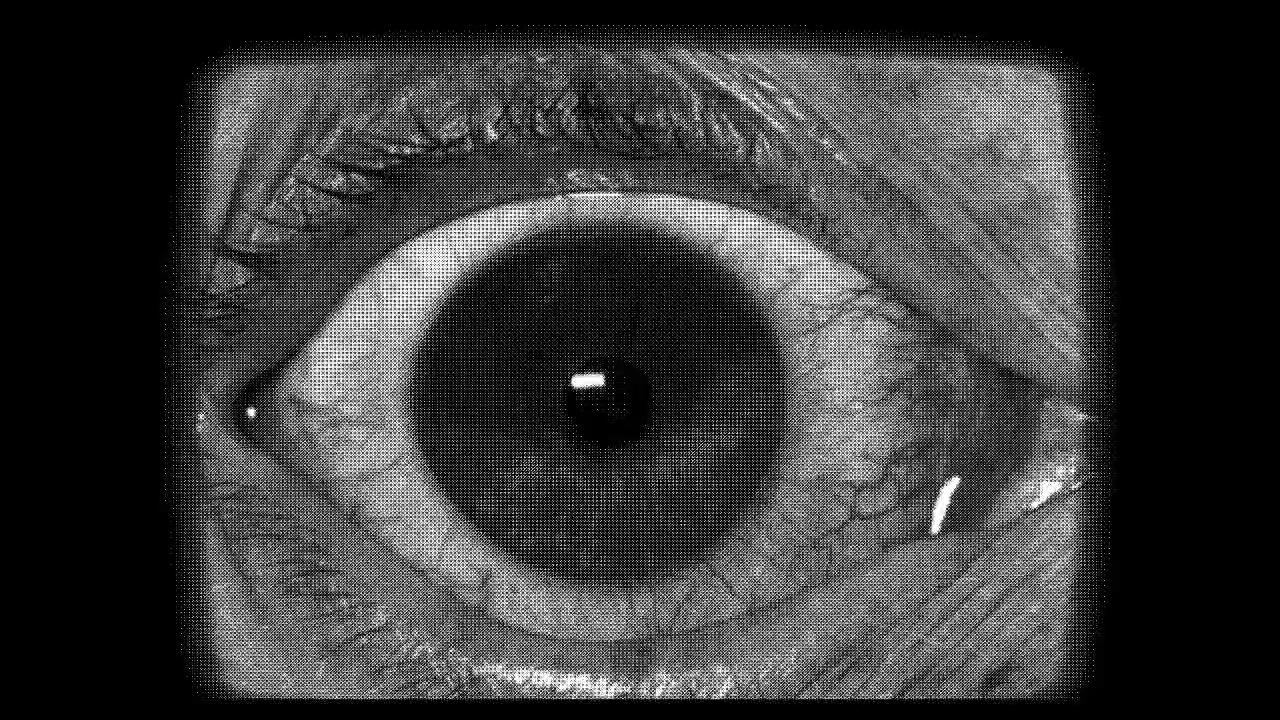 There is a dark voice inside my mind. I am unable to silence it. I wish I was a better person. I am not perfect enough.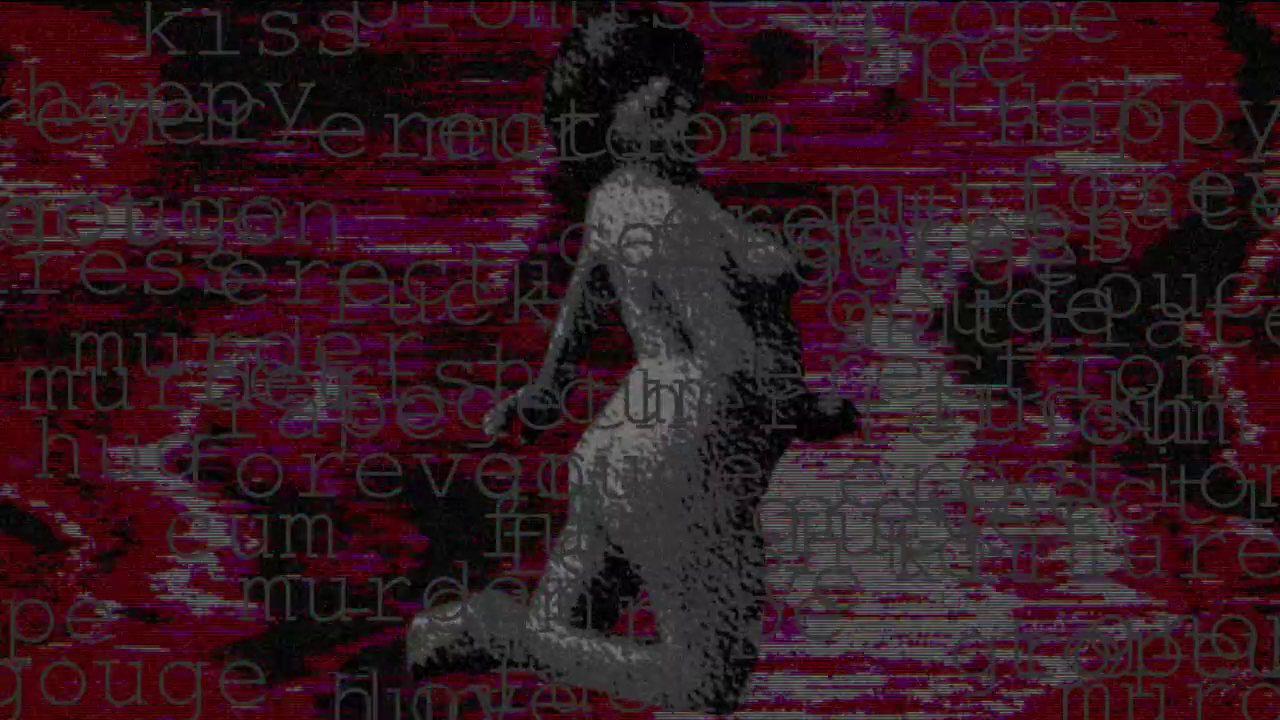 SKIN